Start | Software | Varianten

Classic (PAL)
---
KIXX (PAL)
---
Silver Cartridge (PAL)
---
Blue Cartridge Label (USA)
SEGA CLASSIC (PAL)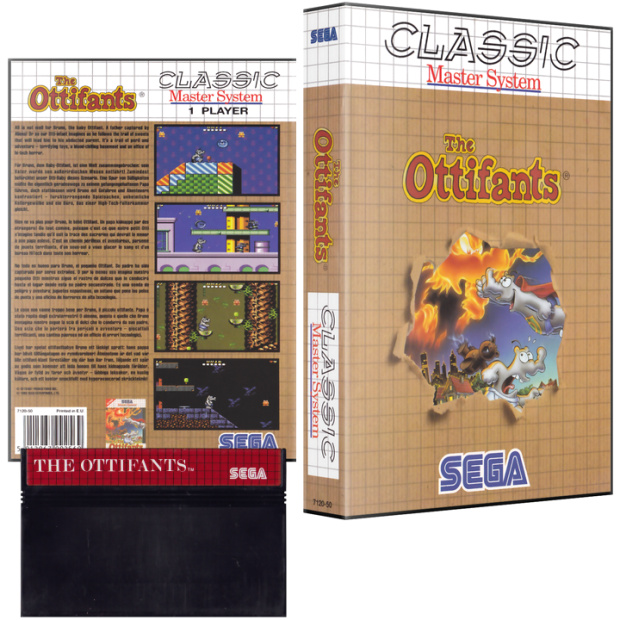 11 Spiele erschienen im braun gehaltenen Classic-Pack als Neuauflage: Asterix and the Secret Mission, Batman Returns, Desert Speedtrap: starring Road Runner and Wile E. Coyote, The Flash, The Lucky Dime Caper: starring Donald Duck, Master of Darkness, The Ottifants, RoboCop versus The Terminator, Ayrton Senna´s Super Monaco GP II, Wimbledon, Wonder Boy in Monster World. In Australien gab es zwar auch Classic-Spiele, diese haben aber kein anderes Design, sondern nur einen Classic-Aufkleber auf der normalen Hülle.
KIXX (PAL)

Der Publisher U.S. Gold vertrieb 5 Neuauflagen (wie die obige Classic-Serie) unter einem eigenen Label namens KIXX: The Incredible Hulk, James Pond 2: Codename Robocod, Road Rash, Star Wars und Winter Olympics: Lillehammer ´94 erschienen in dieser blauen Hülle.
Silver Cartridge (PAL)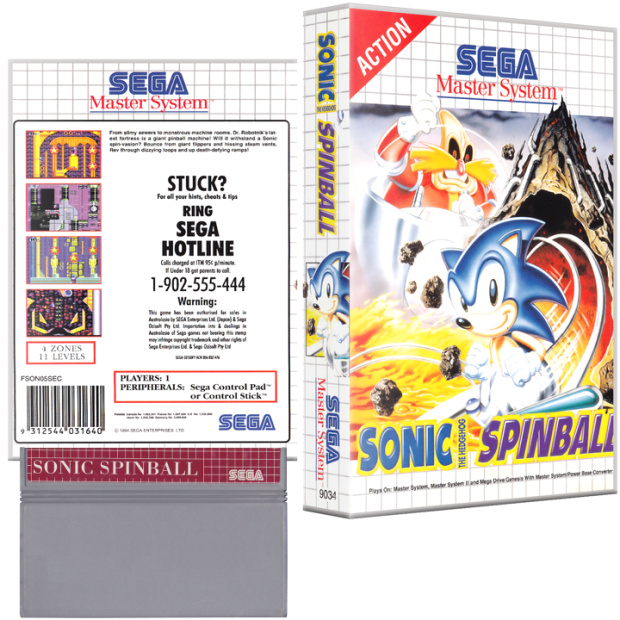 Exklusiv in Australien gab es allerdings 6 Spiele in silbernen Hüllen mit silbernen Cartridges: Disney´s Aladdin, Ecco the Dolphin, Mortal Kombat II, Sonic the Hedgehog Spinball, Wonder Boy III: The Dragon´s Trap, World Cup USA 94.
Blue Cartridge Cover (USA)

8 US-Spiele erschienen als Re-Release mit einem blauen Cartridge-Etikett anstatt eines roten und mit einem leicht veränderten Cover: California Games, Double Dragon, Enduro Racer, Fantasy Zone, Ghostbusters, Out Run, Rambo: First Blood Part II, Reggie Jackson Baseball.